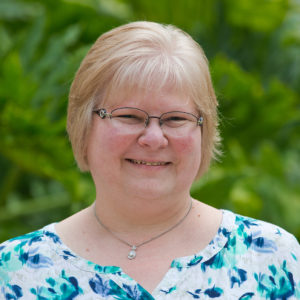 My name is Sandy and my love for Disney goes way back to 1964 when we took a family vacation to the New York World's Fair.  I remember going on it's a Small World and The Carousel of Progress, which as a young child I was totally amazed by.  Then our family took our very first trip to Walt Disney world in 1972, right after the Magic Kingdom opened.  I have so many wonderful memories during those magical trips and I feel very thankful and lucky.
When I got married, we went to Disney for our honeymoon; from that point on my husband was hooked.  We absolutely love trying new resorts and look forward to going to Walt Disney World at least twice a year.  In the near future who knows, we may end up being Snow Birds.
Having been an agent specializing in Disney Destinations since 2009, I pride myself on finding the best accommodations, best price and doing research to learn all about the places to visit, best restaurants to eat at, and the best activities that will fit your family.  I can offer you and your family a carefully planned one of a kind vacation that allows everyone to make memories that will last a lifetime.
Contact Sandy today!
Sandy@StorybookDestinations.com
1-412-417-0065