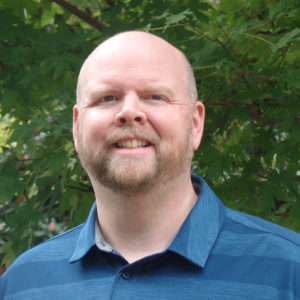 "Laughter is timeless, imagination has no age, and dreams are forever."
– Walt Disney
Hello my name is Cameron and I am excited to be part of the team at Storybook Destinations.  I have taken many Disney trips with my wife and our daughters over the years- Walt Disney World, Disneyland, and Disney Cruise Line. Without our daughters we have been to WDW, DCL, and even Disneyland Paris.  I am well versed in all things Disney.  Our family and friends know us as Disney experts and I want to extend that service and knowledge to our clients.
I grew up in Georgia and have a Bachelor's degree from Georgia State University in Atlanta.  Before my work as a travel agent I worked for universities in Georgia and Florida in Student Affairs. I also have a Master's degree from Mercer University in Church Leadership and have years of service in ministry and mission. My wife Christy is a Real Estate Agent in Northern Virginia and CEO of @home Real Estate Referrals. Our oldest daughter is a sophomore in high school and our youngest is in middle school.
I am a graduate of the Disney College of Knowledge and The Travel Institute.
Because I love travel and Disney, I want to pass along the same laughter, imagination, and dreams to your family. Let us help you plan the perfect vacation to create magical memories.
Contact Cameron today!
Cameron@storybookdestinations.com
1-434-222-6082